Renate Riggs' Trip to China - Nov 1 to Nov 21, 2003 Grand Circle Travel

Click here to email Renate Riggs.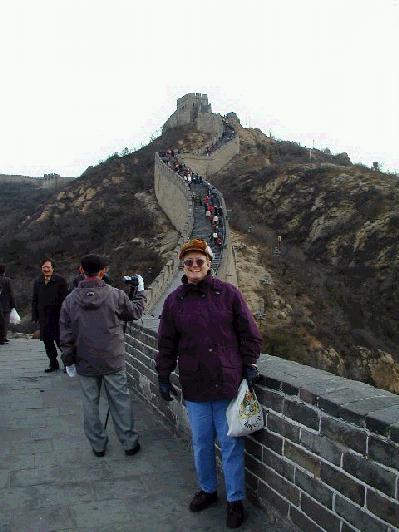 Renate standing on the Great Wall of China.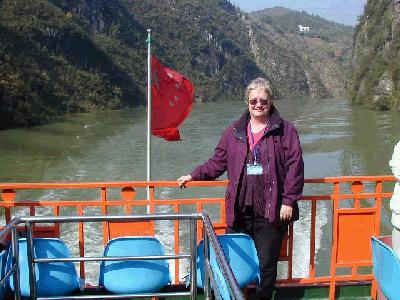 ..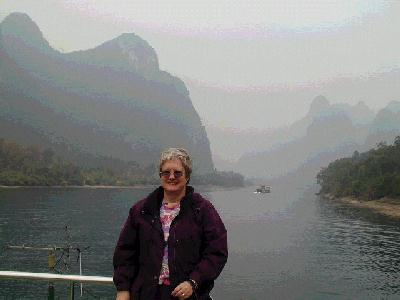 Renate on the Shennong river, a tributary of the Yangtze and on the Li river near Guilin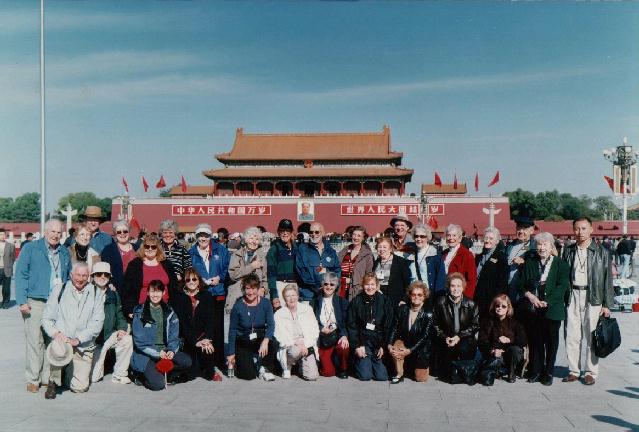 The tour group at Tian'anmen Square in Beijing.